Wolves in the Sheep's Pen!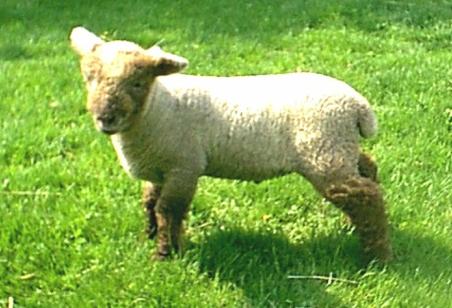 "Beware of false prophets, which come to you in sheep's clothing, but inwardly they are ravening wolves."—Matthew 7:15
Ecumenical Movement
Ecumenism: The doctrine of the ecumenical movement promoting cooperation and better understanding among different religious denominations; aimed at universal Christian unity. The result is always compromise and apostasy!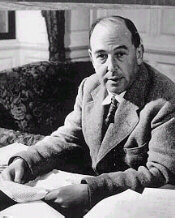 The Bible warned that these false prophets would come. Satan has infiltrated the professed church with man-made traditions and false doctrines!!!
"For there are many unruly and vain talkers and deceivers ... Whose mouths must be stopped, who subvert whole houses, teaching things which they ought not, for filthy lucre's sake." —Titus 1:10,11
---
Ecumenical False Prophet
Dr. Ravi Zacharias (unsaved
sex-perverted Mormons love him)
---
Charismatic Movement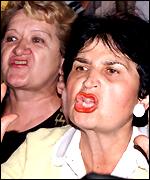 ---
Slumbering Dogs, Greedy Dogs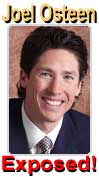 As the aging Robert Schuller, Billy graham, Pat Robertson, Jerry Falwell, and Paul Crouch are being retired and shown the door, a spanking brand-new generation of ministers and evangelists are being ushered in by the Devil to take their place. The new preachers — men like California's Pastor Rick Warren (The Purpose-Driven Life) and Texas' Joel Osteen (Your Best Life Now) are flashy, shiny, and smiley. They use positive talk, make people feel good, and get them to thinking about "Me, Me, Me, Me..." The Rick Warrens and Joel Osteens evade topics like sin, judgment, Hell, and condemnation. They trumpet the New Gospel--that God is always good and that He has a satchel-full of cash he's just dying to give out to every believer if only they'll think good thoughts. What about false religion? — Islam, Judaism, Hinduism, Witchcraft? Don't worry. God is working behind the scenes to get those people to Heaven--and they don't need to be evangelized at all. "So long Christian missionaries — It's been good to know you!" Find your purpose, find prosperity — get greedy, stop barking. Surround yourself with purple haze — The New Generation of Christian leaders are here, and watchdogs everywhere have simply gone to sleep. —TEXE MARRS

---




"But there were false prophets also among the people, teachers among you, who privily shall bring in damnable heresies, even denying the Lord that bought them, and bring upon themselves swift destruction." —2nd Peter 2:1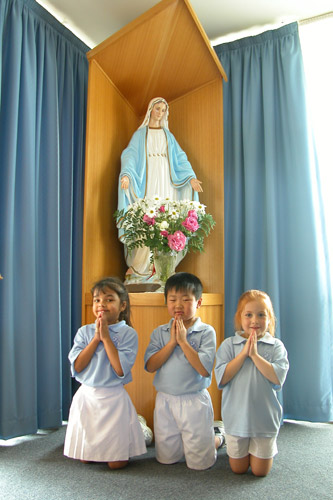 The Curse of Catholicism
Mark 7:7,9 and 13, "Howbeit in vain do they worship me, teaching for doctrines the commandments of men. ... And he said unto them, Full well ye reject the commandment of God, that ye may keep your own tradition. ... Making the word of God of none effect through your tradition, which ye have delivered: and many such like things do ye."
---
Corrupt Baptist Churches
(It is tragic that Christians have to expose heresies in Baptist churches today, but heresy is creeping into Independent Baptist Churches by the hour!!!)
TO CLARIFY—I am an Independent Fundamental Baptist myself, gladly; yet I am increasingly disgusted with the counterfeit Bible versions, a false meaning of repentance, and a false plan of salvation creeping into churches today!)
A Kind Caution About Alex Jones
I Don't Want To Be A Success
(MP3, Dr. Jack Hyles, "Mr. Trump...
that's not 'good success'!")
Dr. James Dobson's False Gospel
Jeremiah 48:10, "Cursed be he that doeth the work of the LORD deceitfully..."
So-Called "Christians" Which
ALL Christians Should Avoid!!!
I Love You Whoever You
May Be In The Lord!
Martin Luther (1483-1546)