America's War Dead
Versus
Number Of Abortions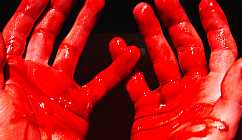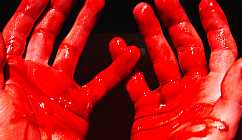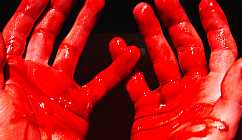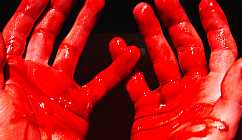 Genesis 4:10, "And he said, What hast thou done? the voice of thy brother's blood crieth unto me from the ground."
Each cross represents approximately 50,000 or less American war dead.

American Revolution (1775-1783)



Total: 25,324 Killed

War of 1812 (1812-1815)



Total: 2,260 Killed

Mexican War (1846-1848)



Total: 13,283 Killed
Civil War (1861-1865)












Total: 498,332 Killed

Spanish-American War (1898)



Total: 2,446 Killed

World War I (1917-1918)





Total: 116,708 Killed

World War II (1941-1946)











Total: 407,316 Killed

Korean War (1950-1953)




Total: 54,246 Killed

Vietnam War (1964-1973)




Total: 58,151 Killed

Persian Gulf War (1991)



Total: 200 Killed

Abortion War (1973-present)


















































There have been 60,000,000 U.S. abortions since 1973 Roe vs. Wade - FACT CHECK: TRUE
Abortion Statistics Source: Guttmacher Institute, 2011, August [PDF]. Facts on Induced Abortion in the United States.
War Statistics Source: http://www.fas.org/sgp/crs/natsec/RL32492.pdf
Abortion is Cold Blooded Murder!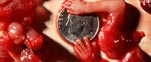 Abortion: Hands That Shed Innocent Blood
Genesis 4:10, "And he said, What hast thou done? the voice of thy brother's blood crieth unto me from the ground."
---
Whoremongers, Adulterers And Murderers God Will Judge!
Everyone who has an abortion (i.e., murdering a child) mentions their "RIGHTS"! What about God's "RIGHTS"? What about the baby's "RIGHTS"? Abortion is rooted in pride, irresponsibility, selfishness and sexual immorality!

Revelation 21:8, "But the fearful, and unbelieving, and the abominable, and murderers, and whoremongers, and sorcerers, and idolaters, and all liars, shall have their part in the lake which burneth with fire and brimstone: which is the second death."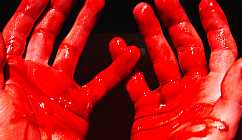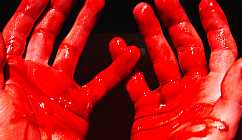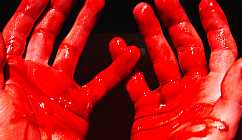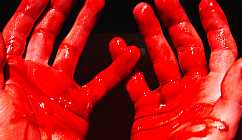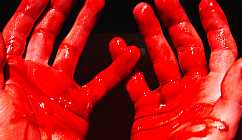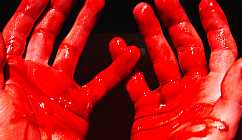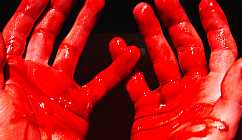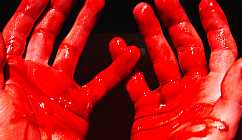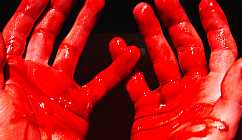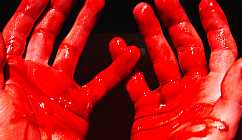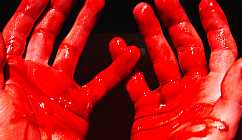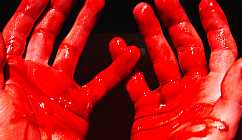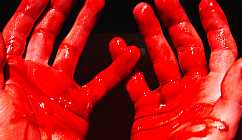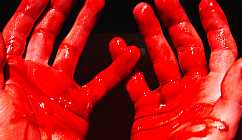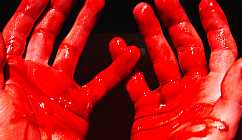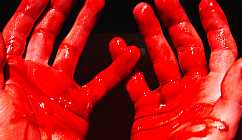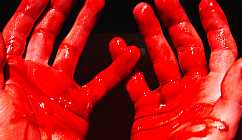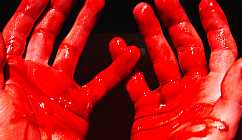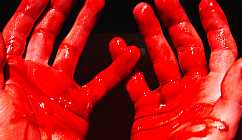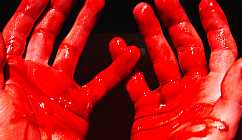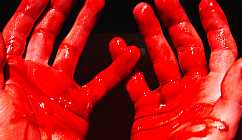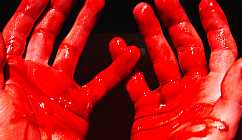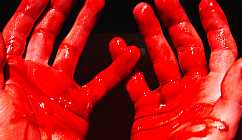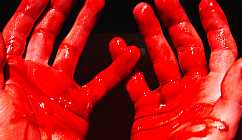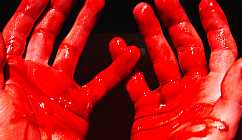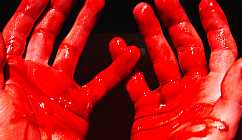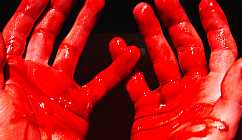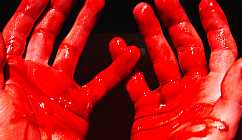 Revelation 22:15, "For without are dogs, and sorcerers, and whoremongers, and murderers, and idolaters, and whosoever loveth and maketh a lie."
---
There is Forgiveness Through Calvary's Cross